You'll benefit from our full spectrum of church design + construction services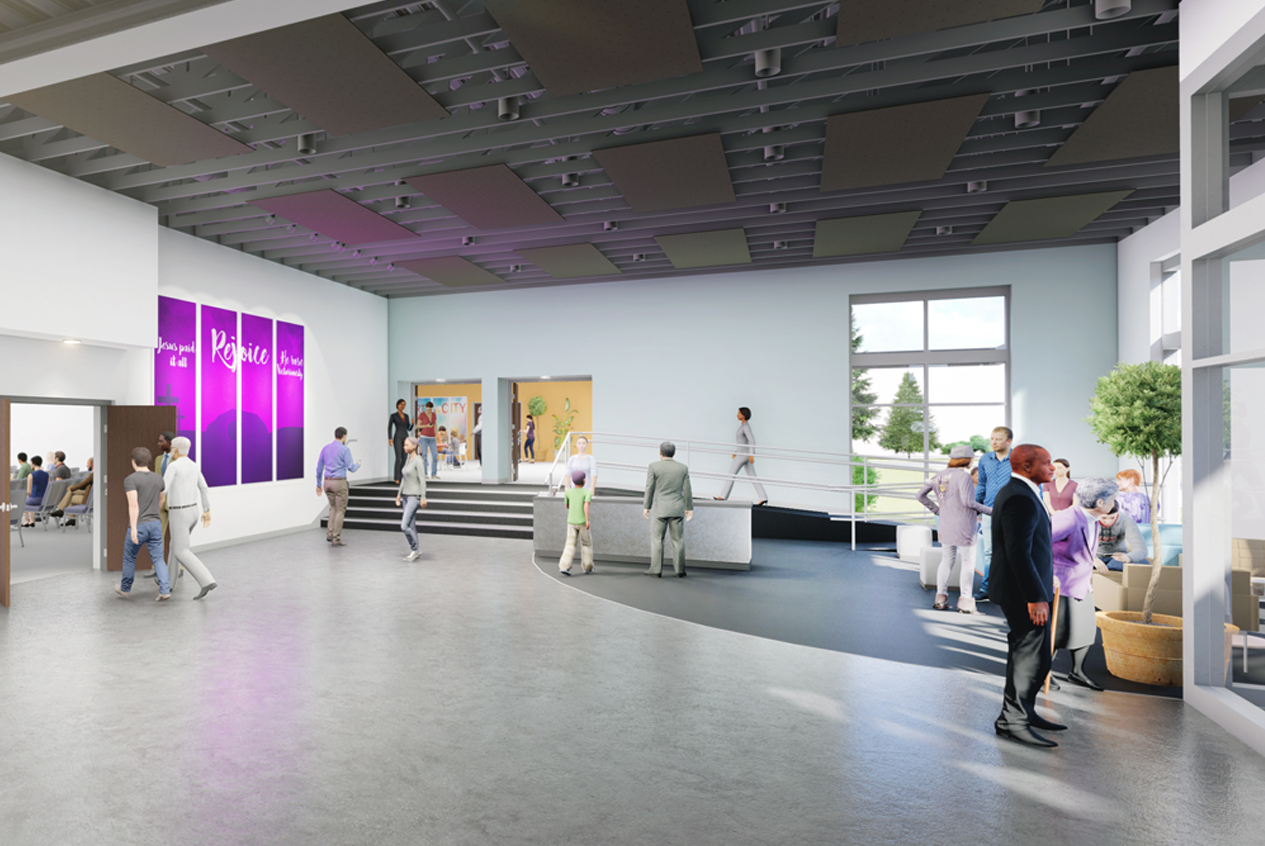 Moving your vision toward reality
You have big dreams for your future ministry opportunities in your new or renovated building.  Our in-house team of architects and designers produce dynamic floor plans.  We know how to incorporate life-changing ministry into every square inch of your building.
Our architectural design process starts with an in-depth understanding of your vision and your budget.  Then, we consider how individuals will interact and experience the spaces within your facility.  Careful consideration is given to the demographics of your congregation, your community, and both your current and future ministry objectives.  We walk you through our three phases of design, valuing your input every step of the way.
The Three Phases of Church Design
Master Planning
Program Report
Master Plan
Proposed Schedule
General Scope of Work
Budget Target
Schematic Design
Site/Landscape Plan
Church Floor Plan
Elevations
Schedule
Scope of Work
Preliminary Estimate
Optional Animations/Renderings
Construction Documents
Site Plan
Zoning Permit
Design/Build Phase
Interior and Exterior Color Boards
Optional Animations/Renderings
Updated Schedule
Revised Scope of Work
Guaranteed Maximum Price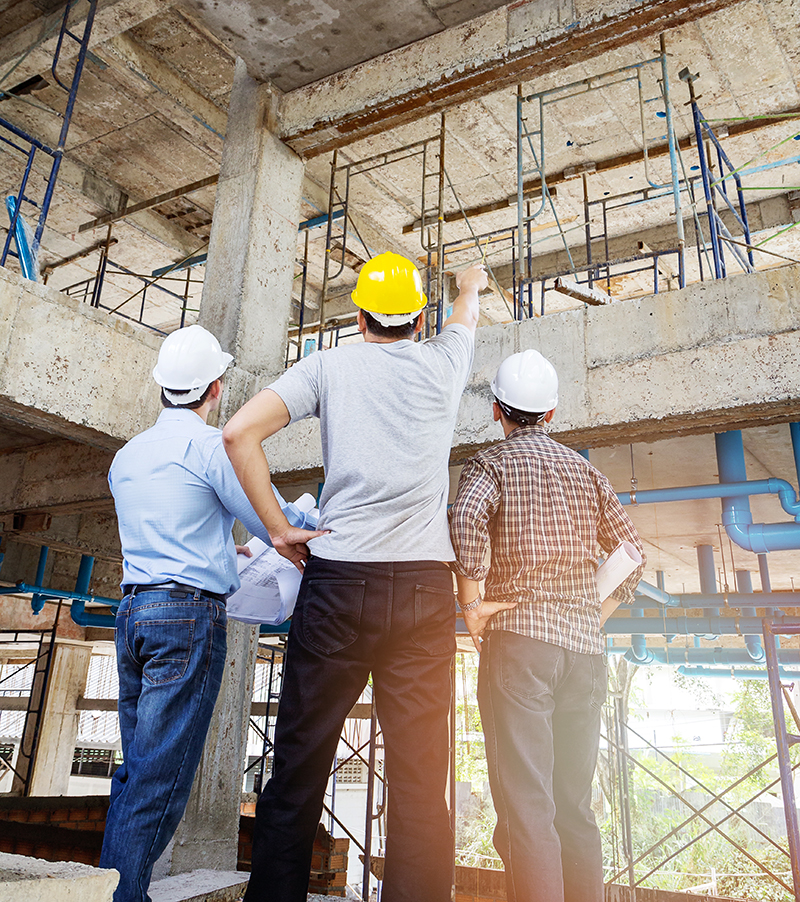 Church Construction Expertise
Building on high standards
You have high standards for your project and so do we.  Our goal is to exceed your expectations while being sensitive to the ministry needs of your church during construction.  Construction will be well-supervised onsite by a local field superintendent and in-house by our experienced church project management team.  Seasoned field personnel will handle the details so your staff can focus on their vital ministry responsibilities during construction.  We provide on-time delivery and timely, accurate communication throughout the entire construction process.
There's peace of mind in knowing:
Your church is protected by our

guaranteed maximum price. 

Your space is protected by a full 2-year warranty.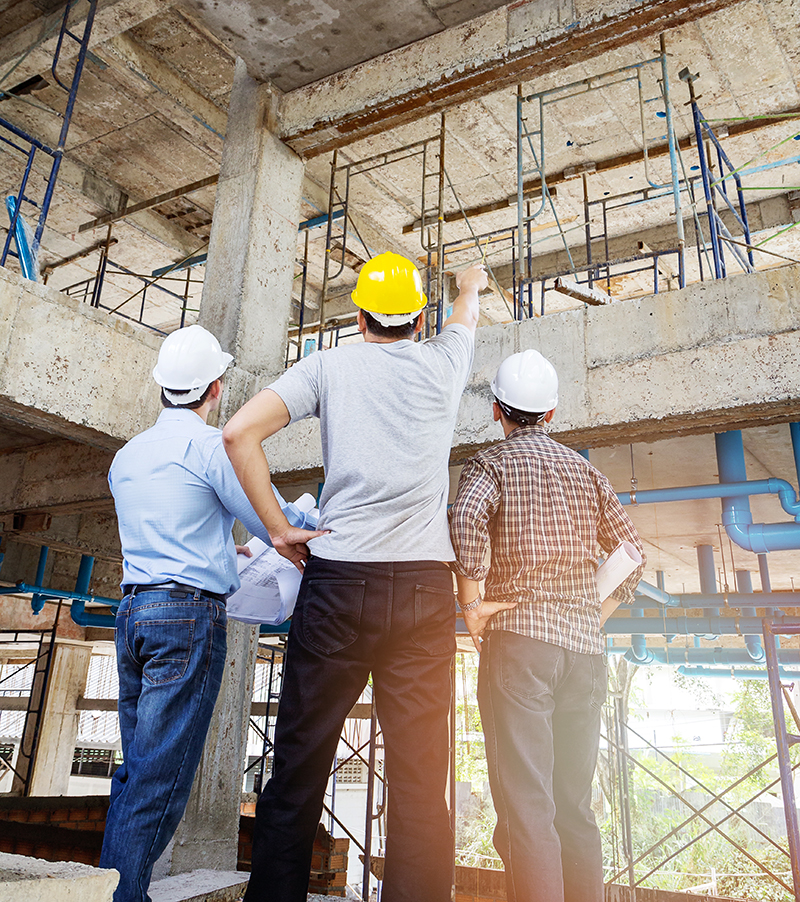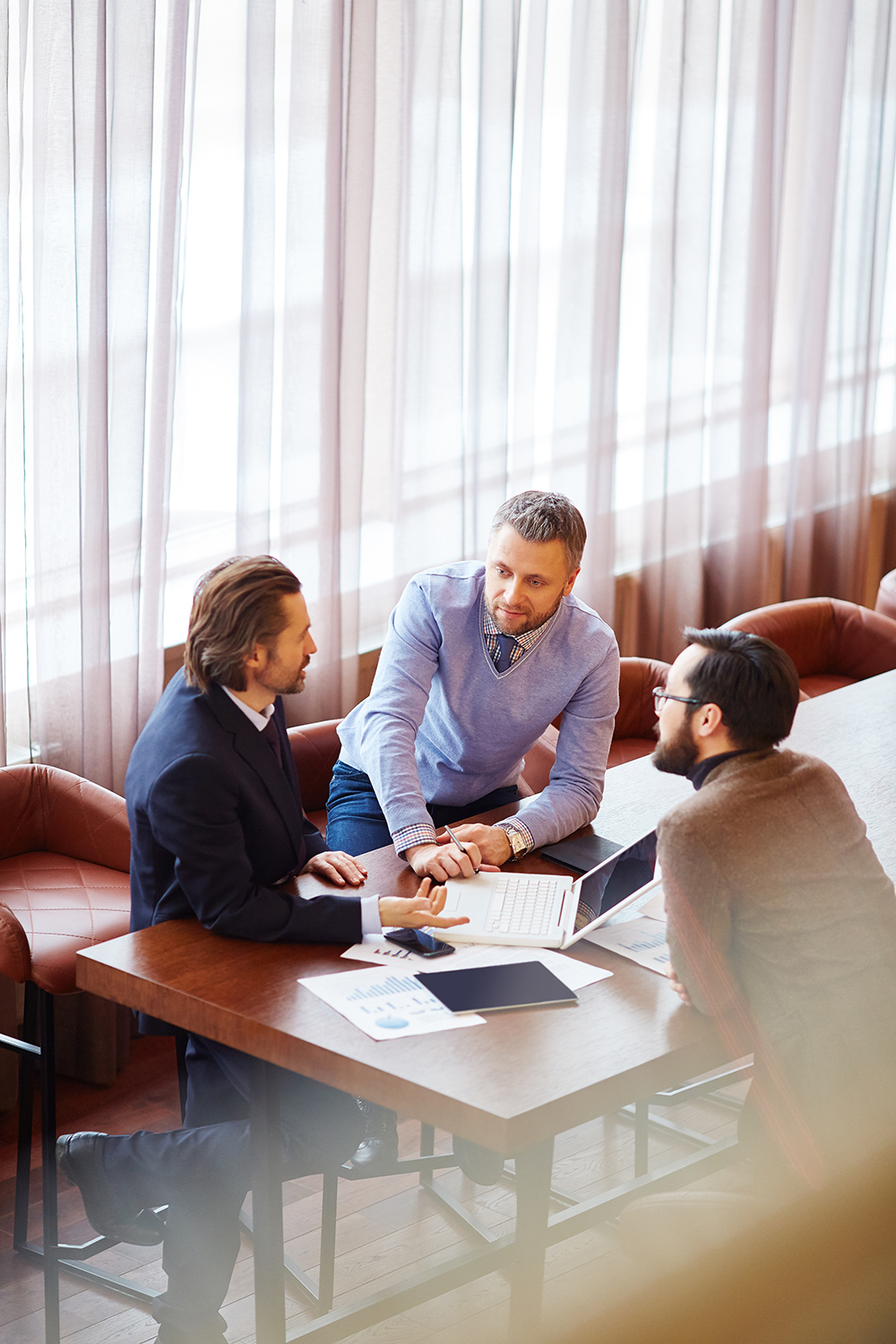 Your Strategic Partner
Whether you are considering a major expansion or a transition to a multi-site ministry, preparing for the future can be challenging.  We offer expert support to help your team identify the optimal pathway to your church's preferred future.
Our services include:
Strategic planning

Feasibility study

Congregational strengths analysis

Operational alignment

Leadership succession planning
From strategic planning to tactical implementation our experienced team of coaches is available to add clarity to your vision.
Managing change can be hard. We make it easy.
EFfective Capital Coaching
Funding God's Vision
We combine biblical principles and best-giving practices with the unique, God-given DNA of your ministry to generate an enormous level of participation from your congregation.
Expert services include:
Capital campaign capacity analysis

Campaign team workshops

Major gifts development

Comprehensive campaign coaching

Ongoing C.A.R.E. support
Our team will show you how to combine the financial participation of your congregation with appropriate commercial borrowing resources and available grants from private foundations and community organizations.
We bring your vision to reality.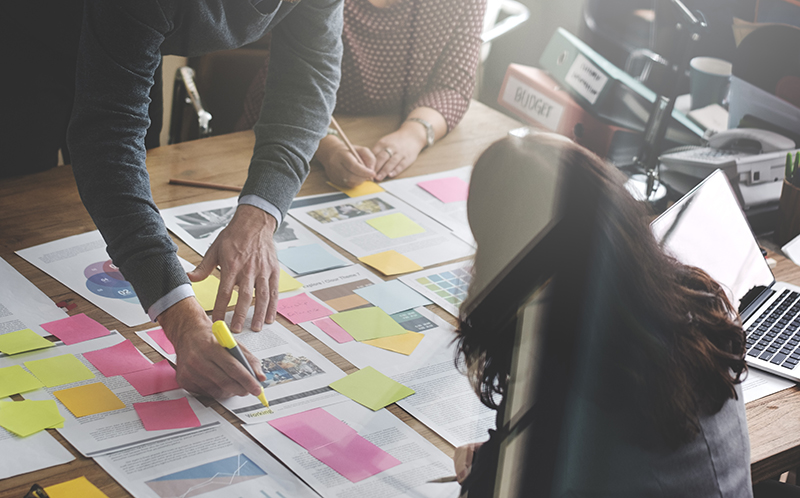 634 Eckel Road, Perrysburg, OH 43551