CedarCreek Church
CedarCreek Church has experienced explosive growth in the past decade giving them a spot on Outreach magazine's 100 list of the largest and fastest growing churches in the U.S. However, with explosive growth come new issues. CedarCreek needed a place to call home as their portable setup in a high school no longer accommodated their attendance on the weekend. Each service was busting at the seems and they needed a space large enough to match their vision for reaching Northwest Ohio.
PROJECT TYPE: New CONSTRUCTION + Addition
PROJECT SIZE: 80,000 SQ. FT.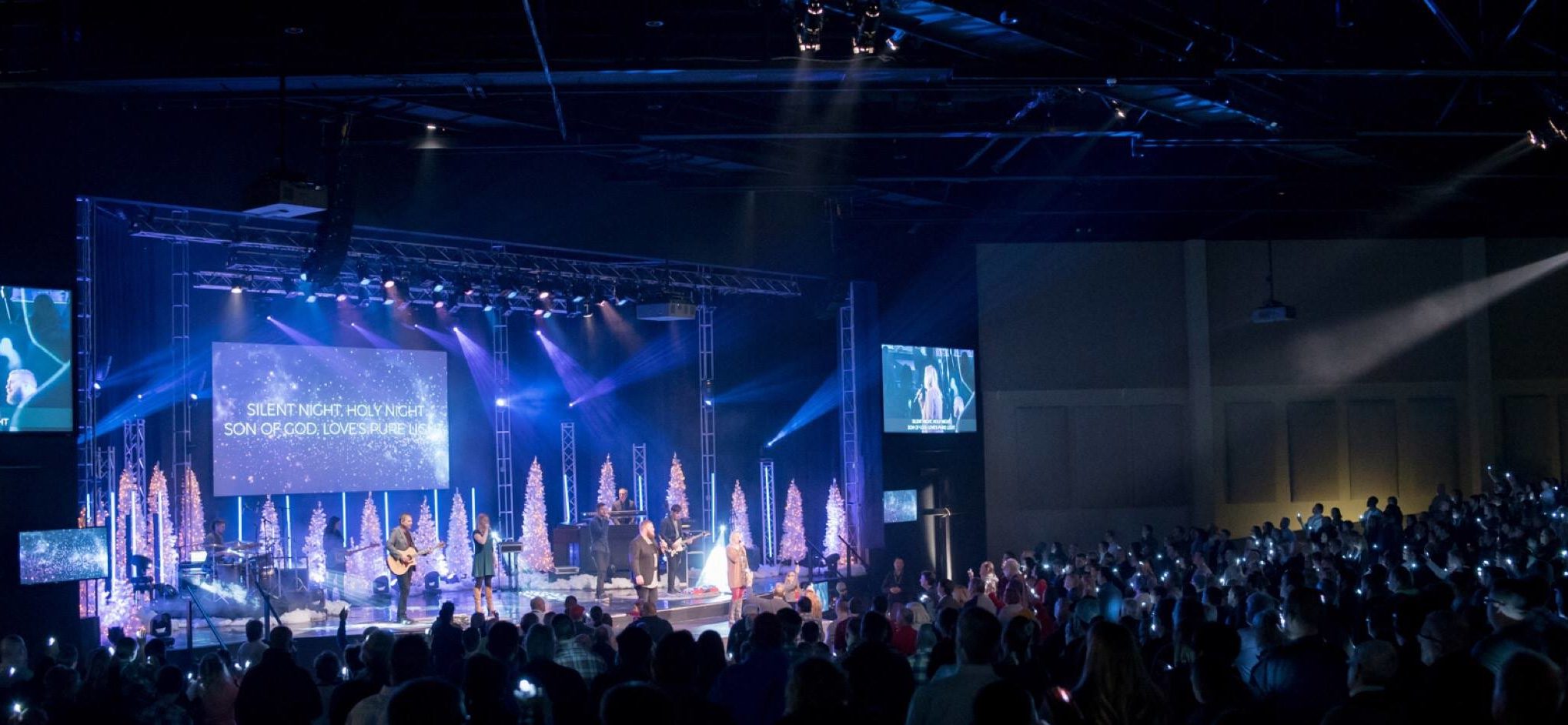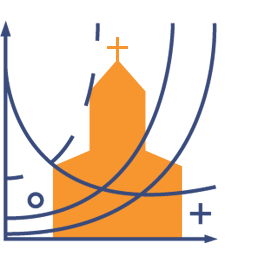 The Results:
Following the large vision of the pastoral staff at CedarCreek Church, Midwest Church Design + Construction developed a facility master planning strategy for their first permanent campus. Their highly visible location just off I-75 further reinforced the vision to reach the unreached, everyone driving through Toledo knew they were there.  In order to get the church into their own space, the first phase of construction included a 1,400 seat auditorium, classrooms, and offices. The second phase included a separate family entrance, expanded children's classrooms, café and multi-purpose atrium, chapel, bookstore, and additional restrooms.
Client: CedarCreek Church
Project Type: Design + New Construction
Features: 
Value engineering
Two-phase project
Spatial flexibility

Wayfinding-traffic flow

Secure children's check-in

Natural daylight techniques
Eco-friendly product selection
80,000 sq. ft. with space for future expansion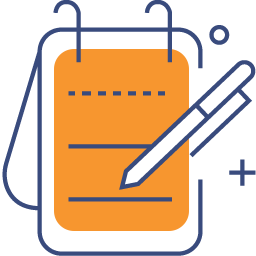 With such a dynamic vision, mission, and staff at CedarCreek church, we knew we needed to plan not for the size of the congregation now, but where CedarCreek would be in 5-10 years. Our design approach focused on utilizing every square inch of space for the amount of ministry that would take place on this campus. One night you could have an elegant wedding in the chapel and easily convert it to an intimate classroom the next.
Have a project in mind?
Let's start a conversation and find out how we can assist your church with all of your design, construction, funding, and consulting needs. 634 Eckel Road, Perrysburg, OH 43551