Victory Christian Center
Victory Christian Center is one church that spans over multiple locations in Northeast Ohio & Western Pennsylvania. In spite of double-digit declines in area population, VCC has expanded to a multicultural, multi-site ministry with eight campuses reaching more than 5,000 people each week. VCC is a community where having integrity, demonstrating servant leadership, and conducting business in the spirit of excellence is not only valued, but expected. Loving God completely, loving people unconditionally, and loving life enthusiastically is incorporated into everything they do. Having outgrown their existing 45,000 square foot flagship facility, the church embarked on the largest building project in their history.
PROJECT TYPE: ADDITION/RENOVATION
PROJECT SIZE: 45,000 SQ. FT.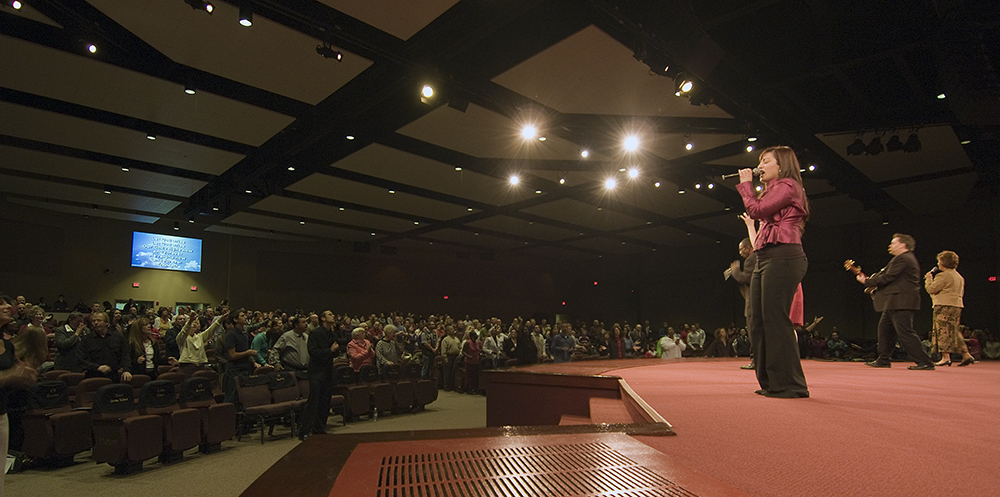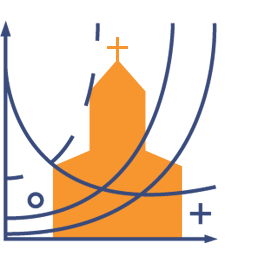 The Results:
Victory Christian Center found itself in a difficult position after working with an architect that had designed a building that would cost 50% more than their total project budget for construction alone.  They terminated their relationship with the architect and turned to Midwest Church Design + Construction for help. Together, we developed a more efficient and superior design that eliminated wasted space in their previous plan.  Midwest Church Design + Construction was able to come alongside them and develop a more efficient design that was also more effective for their ministry. Our integrated approach enabled VCC to expand into a cutting-edge worship facility with a spacious atrium, café and children's play space.  VCC also utilized the capital campaign coaching Midwest Church Design + Construction offers exclusively to clients. As a result of our partnership, the church is growing like never before and experiencing record levels of giving from the congregation.
Client: Victory Christian Center
Project Type: Addition/Renovation
Features: 
High performance, efficient design
Cutting-edge worship facility
Spacious atrium
Family-friendly atmospheres

Way-finding-traffic flow

A "Third Place" concept café-bookstore

Spatial flexibility
Natural daylight techniques
Indoor Playground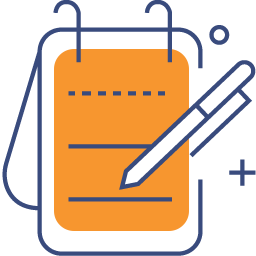 Finding a way to fit the needs of Victory Christian Center within the confines of their budget was an enormous challenge.  Our collaborative approach, that combined designers, estimators, and sub-contractors, enabled us to drive costs down by almost a third.  Superior design and a servant's heart brought this vision to reality.
Have a project in mind?
Let's start a conversation and find out how we can assist your church with all of your design, construction, funding, and consulting needs. 634 Eckel Road, Perrysburg, OH 43551